Top Educational Trends of 2021! What should I learn?
Every student is concern about the educational dynamics in the new year. It is evident that there will be new top trends in the education field in 2021. Because 2020 has set the tune for the successor with drastic changes in all fields of life, including education, in wake of COVID-19 pandemics. COVID-19 pandemics have increased the trust level of educational institutions and organizations in rapidly improved technology. In the 21st century, digital trends in educational technology got new heights. Therefore, no one can deny that 2021 is going to be a year of revolution, in the field of education.
In this article, we are here going to share the topmost five emerging trends for education in the year 2021.
E-Learning:
In 2020, online learning becomes a new-normal under COVID-19 pandemic dynamics, which leads to an increase in the importance of e-learning at each level of education. This trend is going to be more important and popular in 2021, because here onward every human being must spend life under new-normal. So, e-learning is becoming an inevitable approach in the education system.
Artificial Intelligence modern approach:
Dependence on human beings is decreasing due to skyrocketing progress in artificial intelligence in Pakistan. It enabled organizations to perform tasks through machines instead of human beings. This progress has advanced the learning approach, that mobilizes the learners to be more personalized in the learning, advanced method of teaching and learning, and utilizes modern technologies to learn effectively. So, students have to work to stand out for their skills, so they remain competitive in the future.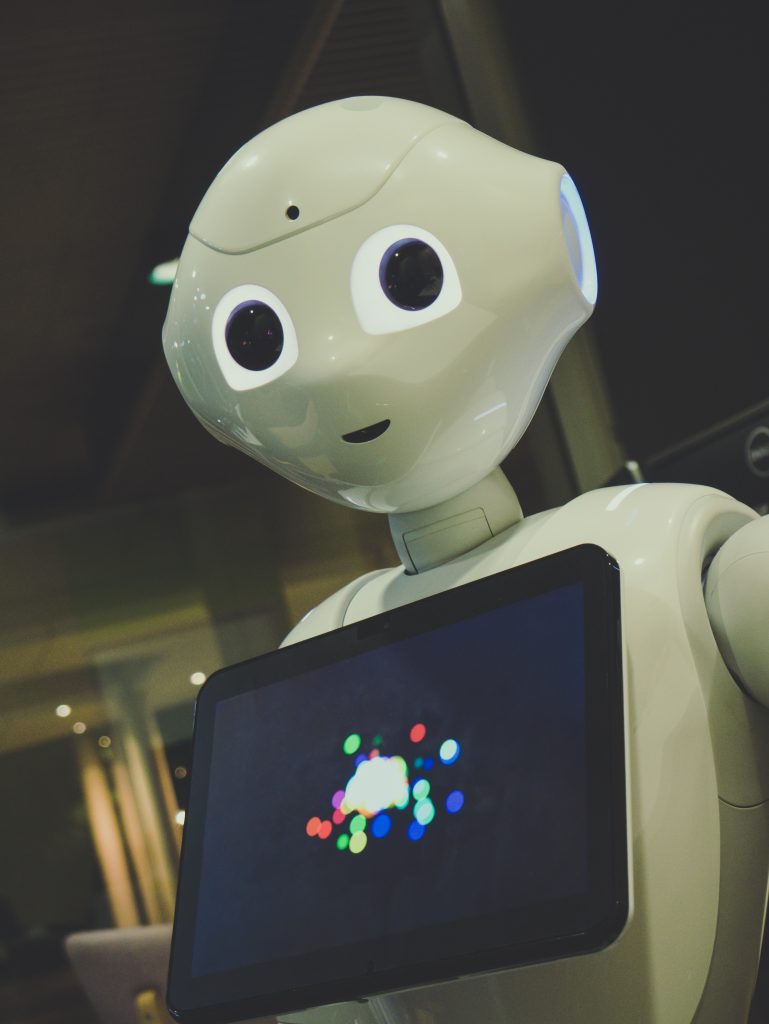 Personalized and adaptive learning:
Technological breakthroughs in smartphone technologies have effectively stimulated personalization and adaptive learning through the provision of an enabling environment. Through personalized and adaptive learning, learners simultaneously improve their personal characteristics, competency-based performances, and personal development through an automated learning environment under smart technology. So, personalized and adaptive learning are going to be the key trend of learning in 2021.
"Learning through fun" is going to be the top tread of learning in the field of education. Learning through games leads to educating children through fun, and this approach yields improved results. The pedagogical approach of converting the classroom into a gaming zone has untapped the creativity in the children. Therefore, this approach to learning is going to be amongst the top educational trends of 2021.
Blended learning:
The blended learning approach has already established its trend in professional development and adult learning. This approach basically optimizes the educational resources and learning material through blending the traditional approach with interaction with online resources. This approach requires the presence of both student and teacher in different modes as per the need for content and delivery. So, carrying forward the new-normal approach of learning from COVID-19 dynamics, this approach is going to be one of the top trends of the year 2021.
From this discussion, it is concluded that 2021 is going to be a revolutionary year in the field of education dominated by technological approaches. Both teachers and students will get the advantages of a revolutionized approach to education. It is evident that education in 2021, will be quicker, technological oriented, and altogether a new approach to learning. This year is going to lay the base for the new system of education for the upcoming generation.