Russia started giving Corona vaccine to patients
Russia has made it's own Covid-19 vaccine and it will be given soon to every Russian citizen, they will receive two doses of the Russian-made Sputnik vaccine. Russia has begun publicly using its own vaccine to control the coronavirus.
According to a foreign news agency, the Moscow's Corona virus task force said that in 70 clinics in Moscow, people were vaccinated against corona virus on Saturday.
The task force says, " doctors, medical staff, teachers and social workers will be the first to be vaccinated in Russia because they are the most at risk of contracting the virus". The news agency said that those who will be vaccinated first were already informed through a text message.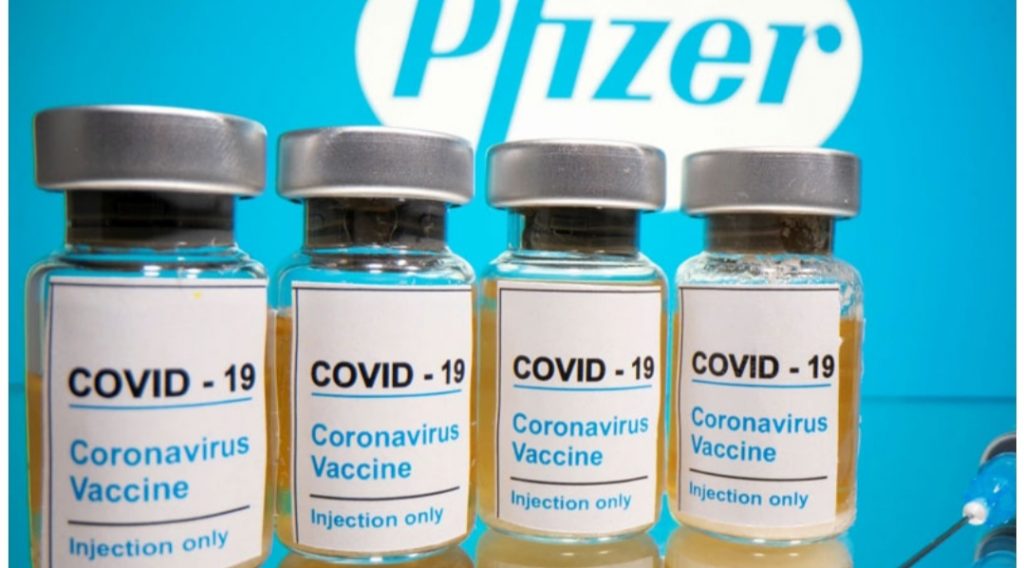 A Moscow's citizen who was a teacher at primary education received a text message. The message reads as ,
" You work in an educational institution, so providing you with a free corona virus vaccine is our top priority", after that in the first five hours, 5,000 teachers, doctors, social workers, and those most at risk from the virus were also contacted. Moscow's Mayor Sergei Sobyanin told about this on his personal website.
In Russia, the corona virus vaccine will be given to people under the age of 60. In addition, pregnant women and those who have had difficulty breathing for the past two weeks will not be vaccinated. Two injections of the vaccine will be given to everyone. The second injection will be given 21 days after the first dose.